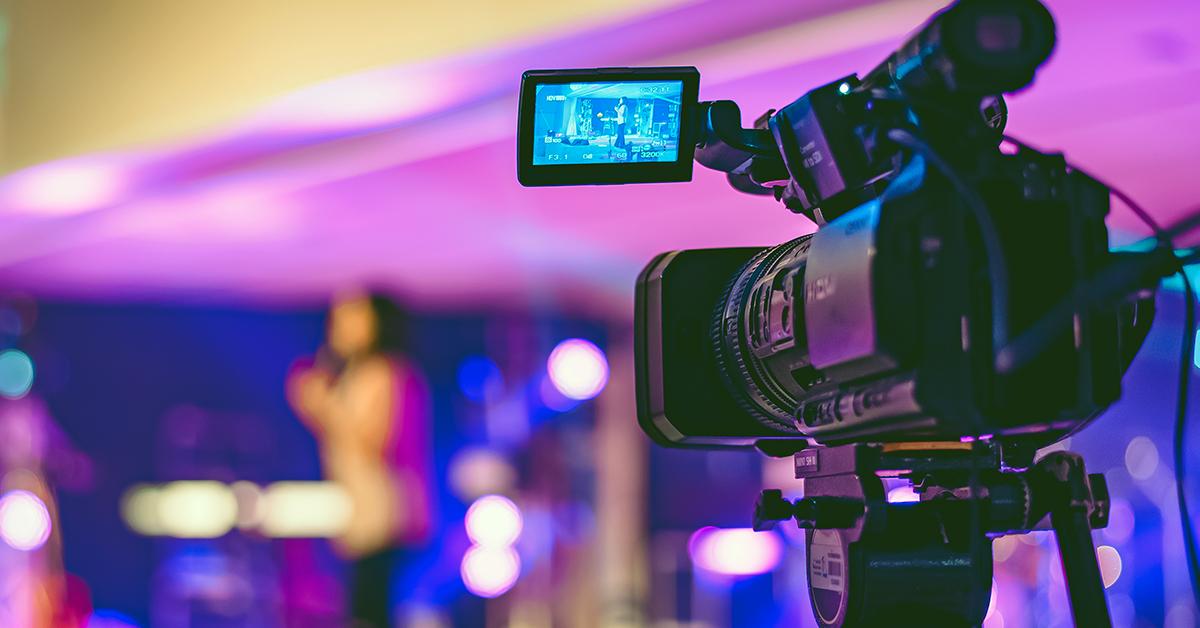 If your special event can't have many people there live, then live streaming or pre-recording is a great option. Relivit Media has the capability to multi-cam HD live stream your event for people to watch it live at home, or to watch it when they are able. We have fully expanded out capability to professionally, yet cost effectively capture your event. We are here to serve.
Our first is not video cameras…our passion is to help people and ministries (it just helps that we really know what we are doing with video cameras, thanks to over 20 years of hands on training and success with producing hundreds of videos for ministries, non-profits, individuals and other organizations).
Give us a call. We don't want to just want to provide you with what you want and need, we want to EXCEED your expectations. In fact, if your not completely happy with the quality of services that we offer, there is NO COST! No kidding! ZERO Risk. Give us a call. If it's an important moment, you'll want to RELIVIT.