Let us help you capture your Mission and Vision to make it visible to others.
In today's on-demand and High Definition world, videography services go beyond what television commercials and the ordinary internet can do. More and more ministries & businesses are utilizing video production services to create web and social media commercials, online marketing content, social media optimization, promotional videos, corporate videos, corporate training and more. These organizations expand their market reach and increase sales and donations by embracing new trends in technology. Your company can do the same with Relivit Media Productions.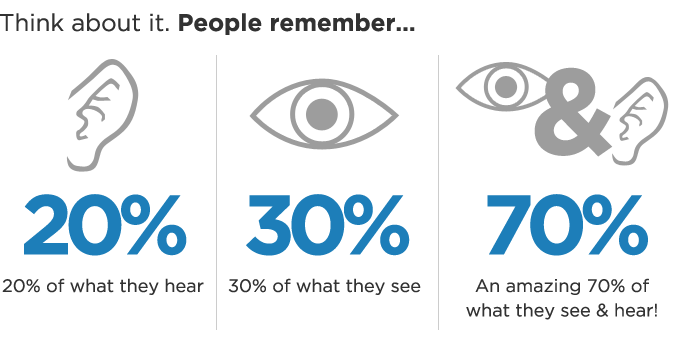 As one of the most effective forms of communication, video has the power to capture and engage your targeted audience in a way that can't be matched by other forms of media. Response and retention rates for customers who watch videos are known to be higher. Whether it's a web and social media commercials, promotional video or corporate training video, we personally manage the entire production of your video to ensure a professional creation.
Click HERE for the services that we offer.
Relivit Media Productions, LLC.
231-730-2317
[email protected]